Meet the SDS Staff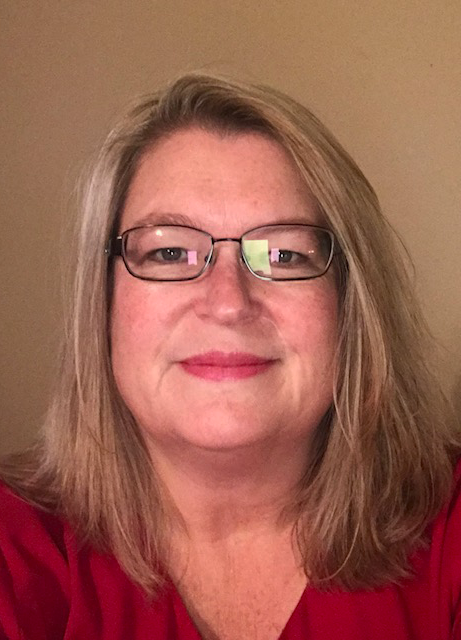 STACEY REYCRAFT
Director
As director of Student Disability Services, I oversee the management of the department, facilitating a departmental culture of shared responsibility, collaborative decision-making, and a strong dedication to access and equity. As a civil rights issue, disability is a university-wide responsibility and I am committed to collaboration with the larger university community on the removal of physical, academic, and social barriers that prevent those with disabilities from fully participating in, and benefiting from, the opportunities available to those who are non-disabled.
I have worked in disability in higher education for 22 years. My professional philosophy is informed by this quote from Nelson Mandela – "Education is the most powerful weapon which you can use to change the world."
In addition to working for access at Ole Miss, I am also committed to community, state, and national disability advocacy. I am the founder and past president of the Mississippi Association on Higher Education and recently retired as the long-time chair of the City of Oxford's Mayor's Commission on Disability. I served as an advisory board member for the federally-funded organization, Disability Rights Mississippi, which advocates for the legal rights of people with disabilities in the state of Mississippi. I am also certified by the National Alliance on Mental Illness to teach Family to Family classes and facilitate care giver support groups.
Originally from Crested Butte, Colorado, I came to Ole Miss in 1987 to finish my undergraduate degree and fell in love with the university and the Oxford community. Both of my now adult off-spring graduated from Ole Miss and I am currently working on my doctorate degree in Higher Education.
When I am not working, you can find me with my face in a book, surrounded by three cats and an 18 year old, mostly blind, mostly deaf, five pound, love-bug of a dog named Zorro.
---
ROBIN YEKAITIS
Access Services Advisor
I have worked with college students for over fifteen years at two wonderful Mississippi institutions. My work in student affairs began at Mississippi University for Women serving as Testing Coordinator in the Counseling, Career, and Testing Center. I joined Student Disability Services at the University of Mississippi in 2006. As Access Services Advisor, I have the opportunity to assist students in pursuing their academic goals by collaborating with them and faculty to address barriers in their classes. I enjoy meeting with prospective students and their families to help them identify what accommodations may be necessary to provide access to their college courses and navigate the transition from high school to college.
I am active on campus and in our community. I have been a board member in MS AHEAD (state affiliate of the Association on Higher Education and Disability), and I am working with other disability advocates in the state to reactivate this much needed organization. I currently serve on the UM Chancellor's Standing Committee on Accessibility and the Mayor's Commission on Disability Issues (Oxford, MS).
Currently, I am working on a Master's degree in Higher Education and Student Personnel.
In my limited free time, I enjoy hanging out with family and friends, cooking, and relaxing on my back porch.
---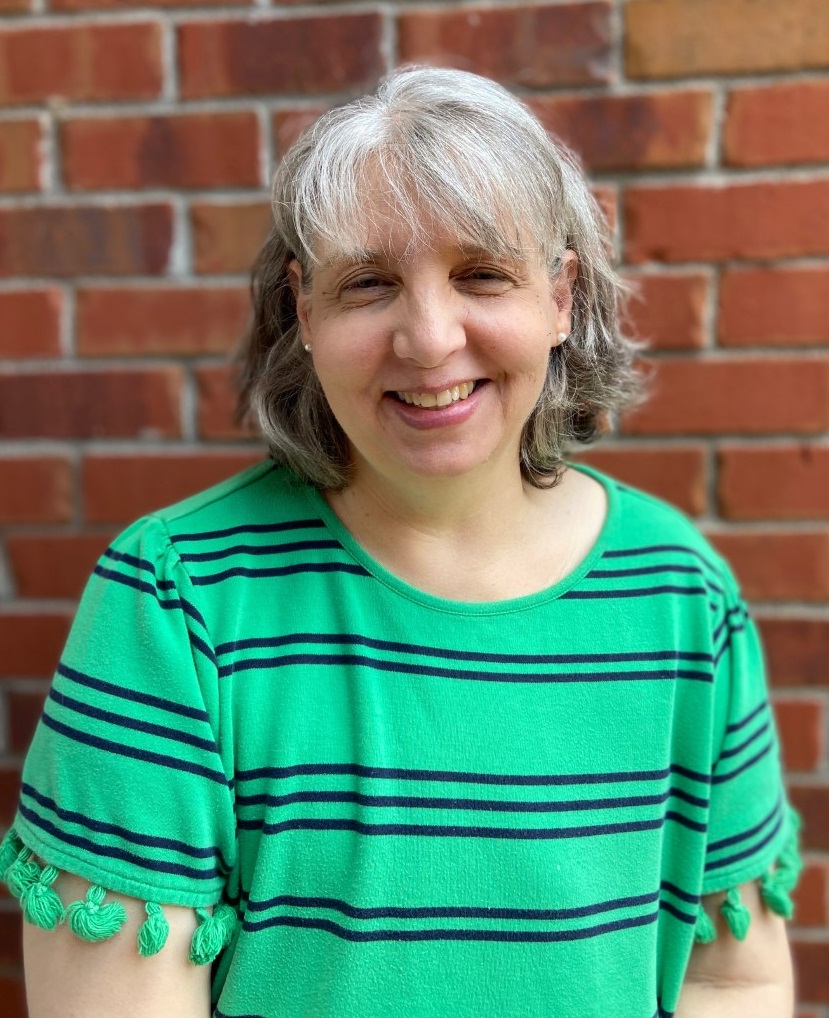 TAMMY RUBENSTEIN
Access Services Advisor
---
ASHLEY MATHIS
Access Services Advisor
---
MARY BRIDWELL
Access Services Advisor
---
BERNICE SYKES
Administrative Coordinator
---
JAMES WEIER
Adaptive Technology Specialist
As the Adaptive Technology Specialist, my primary duties when working with students with disabilities is Assistive Technology training and creating Accessible Format. Some of my other duties include training staff in creating accessible materials, testing University department websites for accessibility issues, accessible web design, and any other duties that may require my experience in accessibility and Universal Design.
Prior to coming to the University of Mississippi, I was the Adaptive Technology Specialist at St. Louis Community College for over 9 years. Also, at that time I owned a small business in IT Consulting and Web Design for over 10 years.
I am originally from Belleville, Illinois and earned a B.S. in Biology from St. Louis University in 1992. In 2002, I received an A.A.S. in Network Technology from Sanford-Brown College.
When I'm not working as an Adaptive Technology Specialist, in my spare time my hobbies include collecting Thundercats memorabilia, computers/networking, collecting Illinois Central N-Gauge trains, astronomy, and hiking when I get a chance.
---
MARY ANN WALSH
Program Coordinator-SDS Testing Center
As program Coordinator of the Student with Disability Services Testing Center, I work with students, faculty and staff to provide an alternate testing environment for all SDS Students. It is a campus wide testing center located in Kinard Hall.
I have worked in higher education throughout my career while taking time to be at home raising two children. I have worked in the Dean of Students Office, the Patterson School of Business and the College of Liberal Arts at the University before recently moving to Student Disability Services. I have a Master's Degree in Higher Education-Student Personnel from OleMiss.
---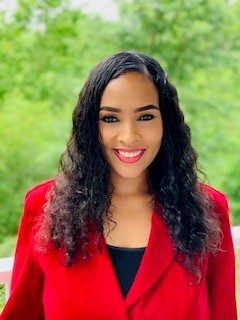 BRANDY BACON
Testing Administrator-SDS Testing Center
I am a graduate of The University of Mississippi with a Bachelor's Degree in English and Theatre Arts. While pursuing my degree, I held student positions in Student Housing, Ole Miss Athletics, and Distance Learning at the UM DeSoto Campus. I joined the University as a staff member in August 2013 and began working in the Office of Admissions where I assisted with the Campus Visit Program and Orientation Sessions. In March 2015, I began working in the Department of Human Resources as an HR Assistant in Benefits, Employment, and Compensation.
In May of 2019, I joined Student Disability Services as the Testing Administrator of the SDS Testing Center. As the Testing Administrator, I ensure that tests are administered properly and that students are receiving their approved testing accommodations in an alternative testing environment.
---
LAVERNE TOWNSEND
Proctor-SDS Testing Center
---
JANITA SPRINGFIELD
Graduate Coordinator of Access Services
---
ABBY SHIELDS
Graduate Coordinator of Access Services and Testing
---
ASHMITA KARKI
Graduate Coordinator of Access Services and Notetaking
---
MYKIERA COOK
Graduate Student Worker-Administrative Assistant
---
BRITTANY TYSON
Graduate Student Worker-Administrative Assistant
---
MADDIE BARTON
Graduate Coordinator of Testing Services
---