Nothing About Us Without Us
The Student Panel, one of the most popular events during Disability History Month, is a venue for students with various disabilities to talk about how they overcome obstacles on a day-to-day basis.
Informative Presentation
During the month of April which is Disability History Month, one of the most popular events presented by SDS is the Student Panel.
Wheelchair Tennis Fun
Ashley, an SDS Graduate Assistant eyes up the tennis ball to serve an ace during Disability History Month.
More Wheelchair Tennis Fun
Faith, an SDS Graduate Assistant uses some body language to hit the tennis ball during Disability History Month.
Wheelchair Tennis Time
Wheelchair tennis is one activity that is presented by SDS during Disability History Month.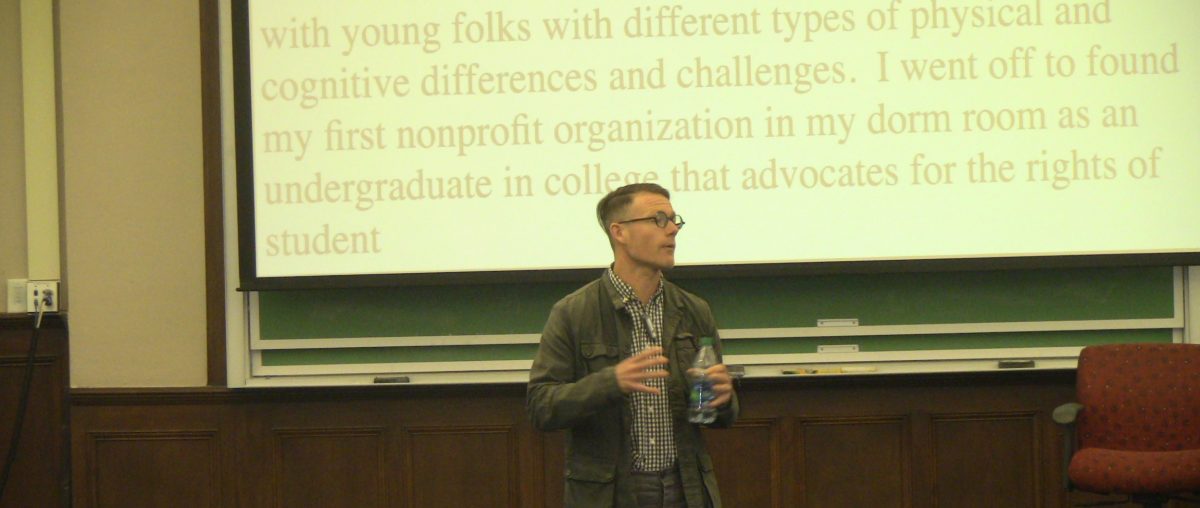 Disability History Month Seminar
Jonathan Mooney, an award winning writer, entrepreneur, activist, and advocate tells his life story about living with dyslexia and ADD.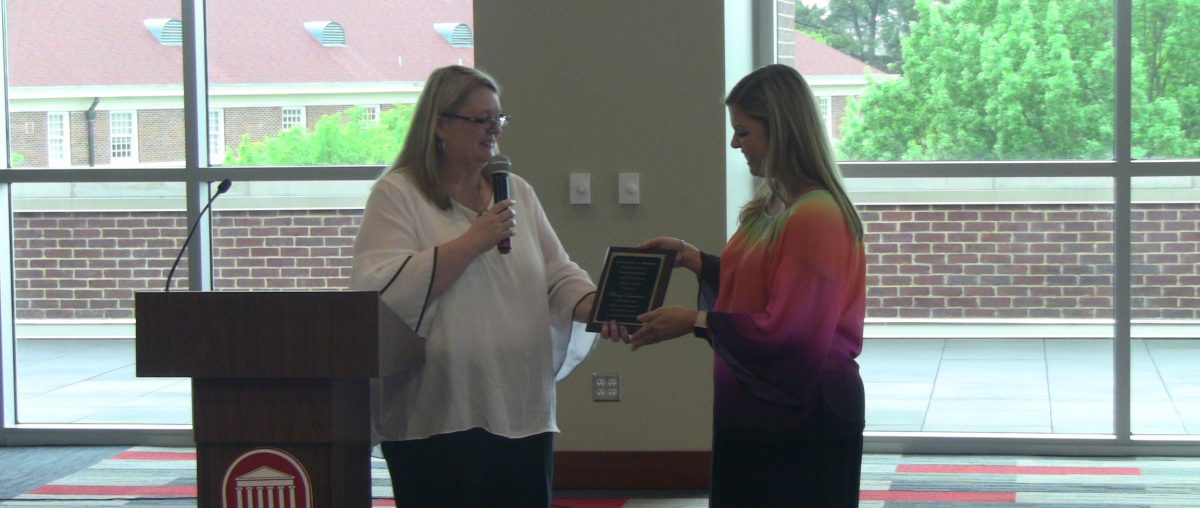 2019 Staff Access Award Recipient
Dr. Macey Edmonson is selected by students with disabilities to be the recipient of this years Staff Access Award.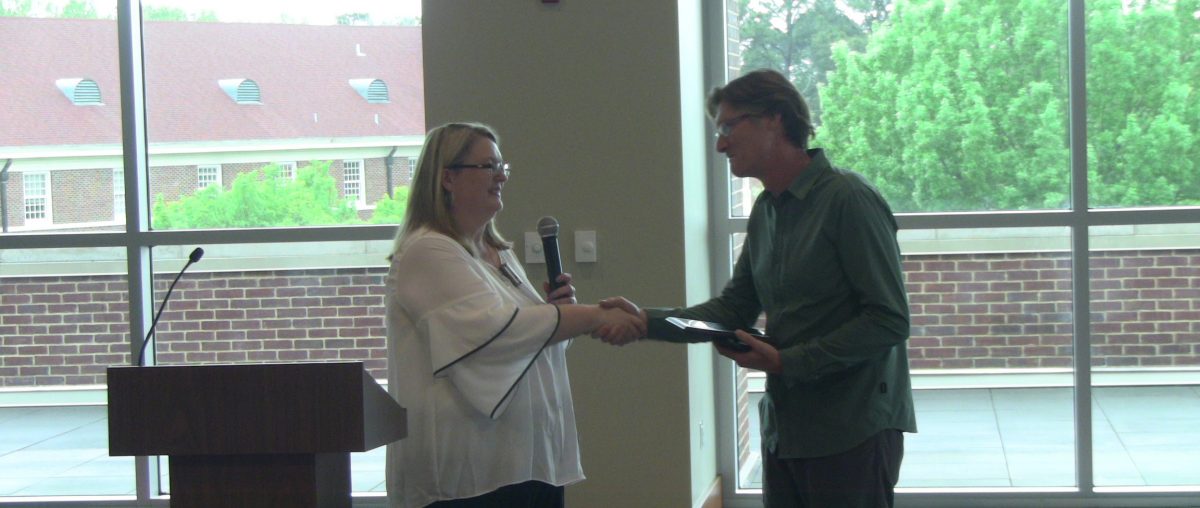 2019 Faculty Access Award Recipient
Mr. Alan Arrivee, a faculty member, is the recipient of this years Faculty Access Award. This award is given to those who go above and beyond to advocate for students with disabilities.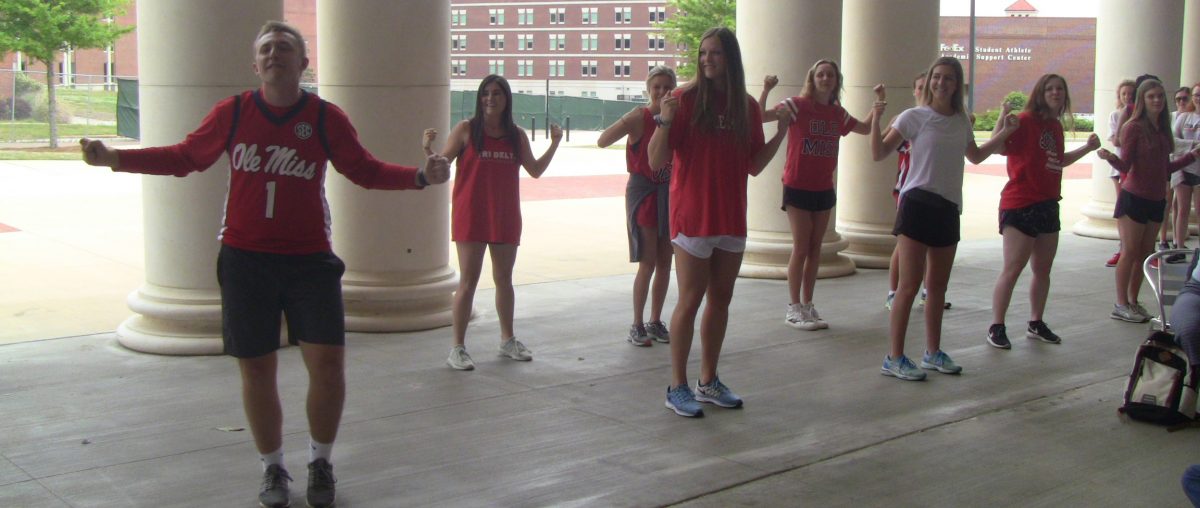 Get Down, Get Down!
The ASL Flash Mob gets the rhythm and signs to songs of today during the finale of Disability History Month.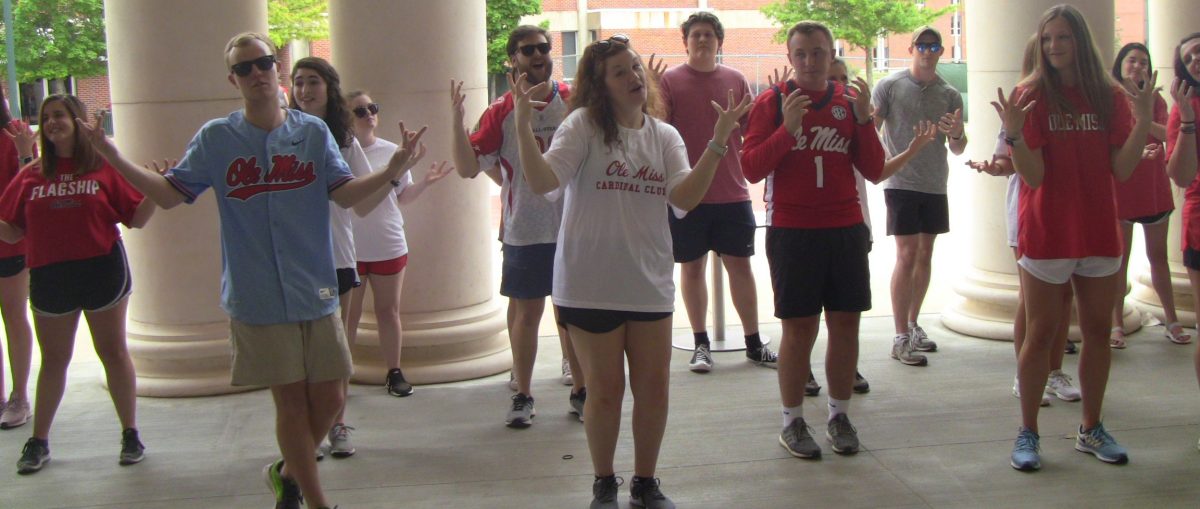 ASL Students Sign To A Song
American Sign Language students take part in the UM Hand Band finale during Disability History Month.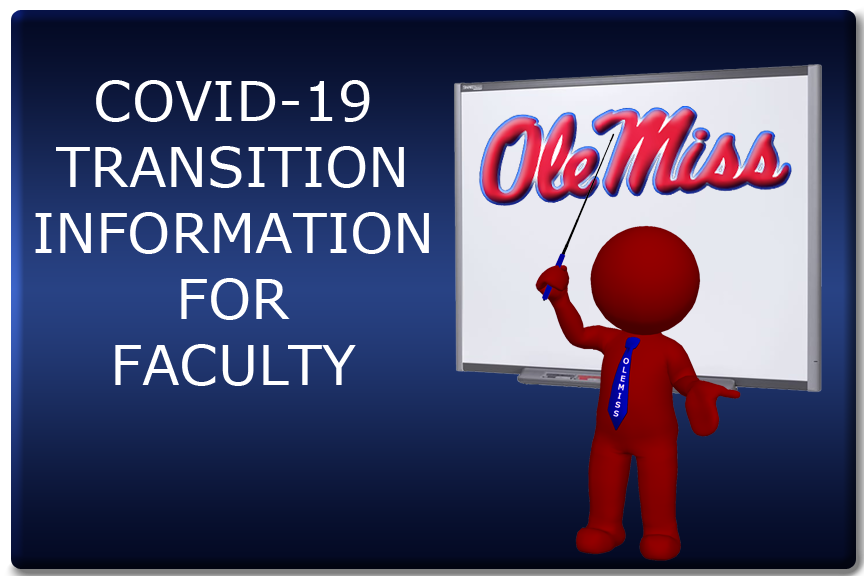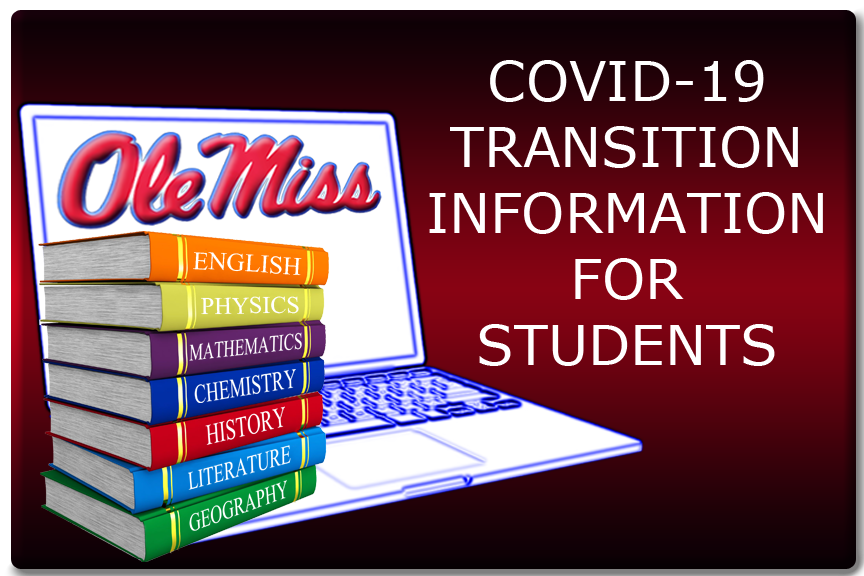 VISION:
Student Disability Services embraces an educational community that celebrates and values the uniqueness and diversity of each student.
MISSION:
In the spirit of equity, and in collaboration with the larger campus community, Student Disability Services leads the university in its commitments to recognize disability as a valued aspect of diversity, to embrace access as a matter of social justice, and to design more welcoming and inclusive environments.
CORE VALUES:
As a department, and as individuals, we are committed to following the below Core Values as the foundation of our philosophical and decision-making processes:
We recognize disability as a dimension of human variation and consider it to be an interaction between the person and the artificially-created barriers to physical, educational, economic, social, and policy environments.
We support university standards and integrity by valuing high expectations for all students, including those with disabilities.
We value civility, respect and integrity in accordance with The University of Mississippi Creed.
We pursue the eradication of stigma and embrace the uniqueness and dignity of each person.
We believe in the ability of students to succeed and thrive and consider it our responsibility to support and encourage their personal growth and autonomy.
We strive for outstanding customer service by providing courteous, responsive, and personalized support that values and respects the needs of those we serve.