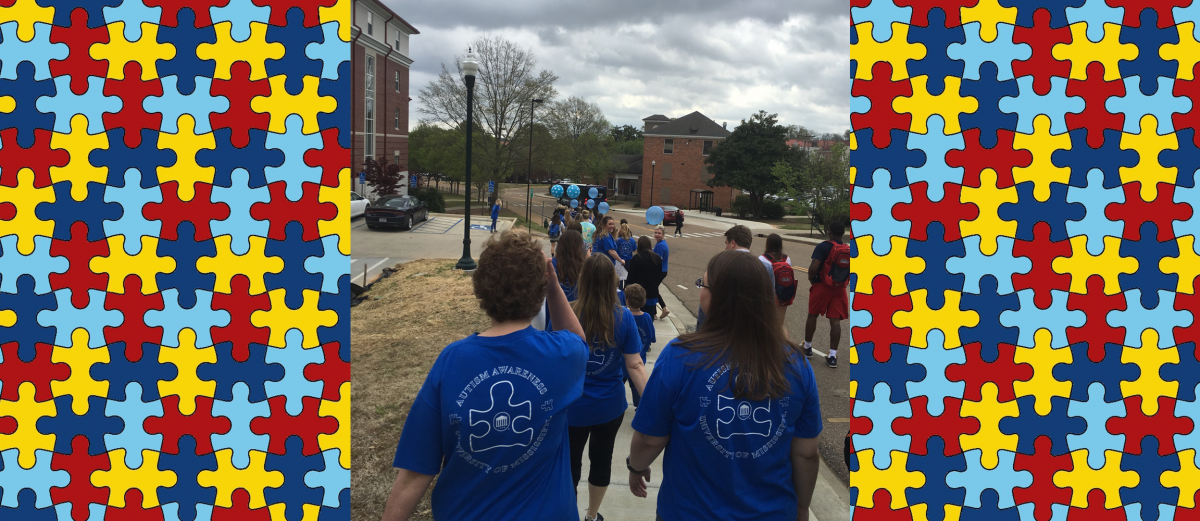 Nice Day for a Stroll
Walking in support of Autism Awareness.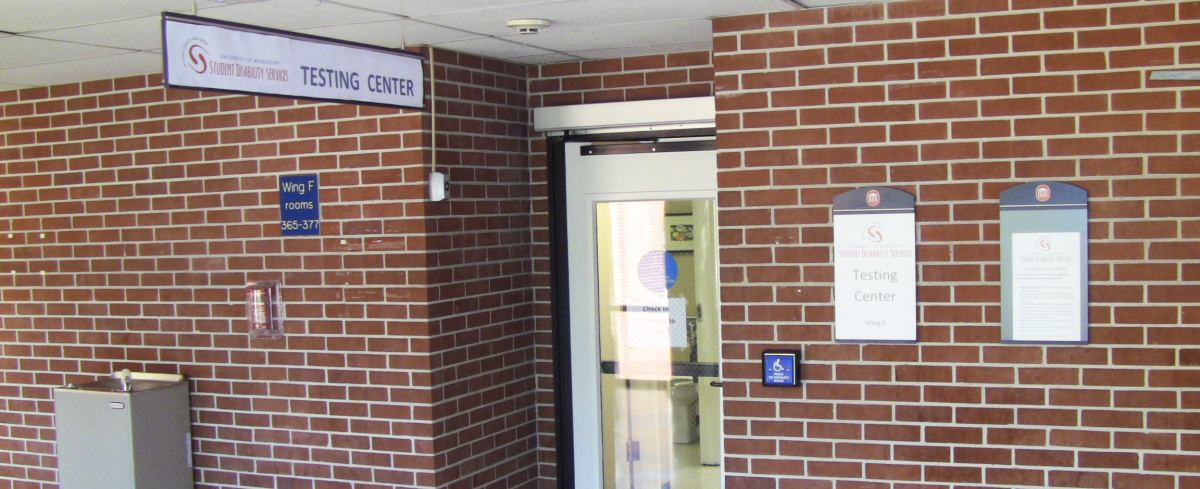 SDS Testing Center
The NEW SDS Testing Center is located in Kinard Hall, F Wing, 3rd Floor, Room 366.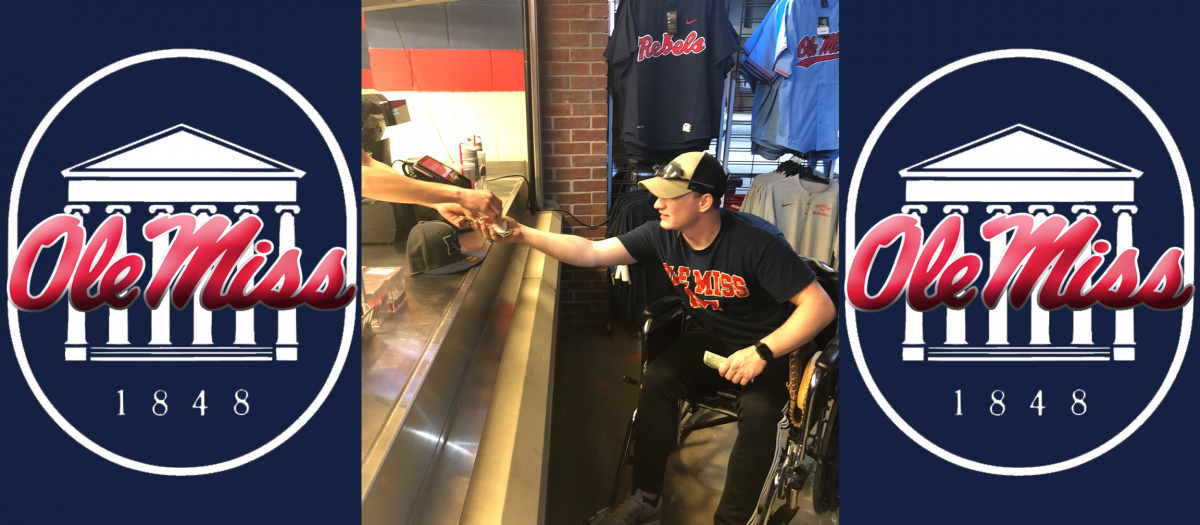 UPD Simulates Wheelchair Accessibility
UPD investigates the potential difficulties that may exist for wheelchair users during daily activities, that non wheelchair users take for granted.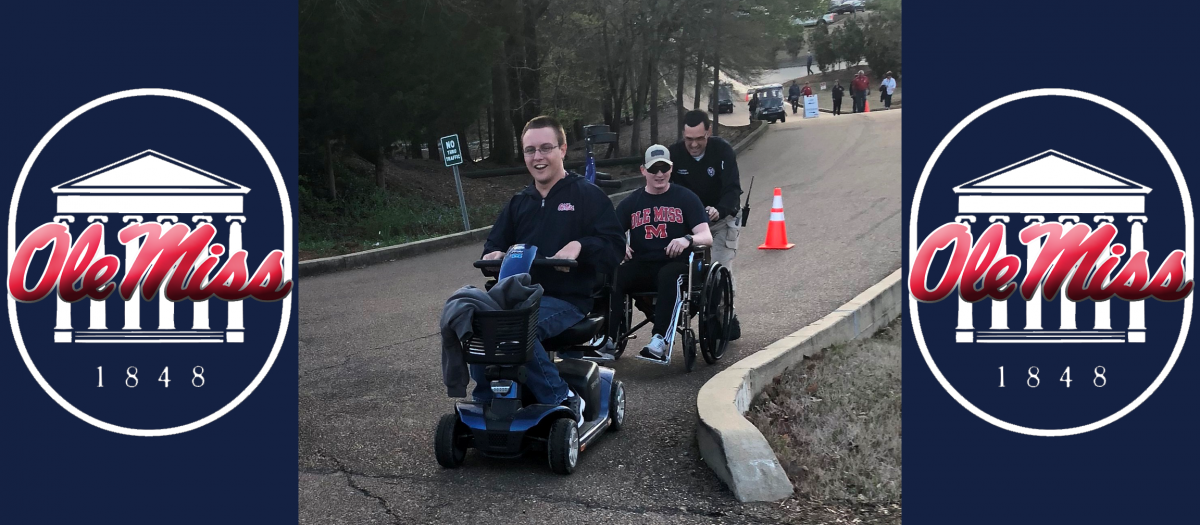 Down The Hill We Go
Student, PJ Sheffield helps UPD understand obstacles that must be overcome for a wheelchair user to effectively navigate campus on a typical day.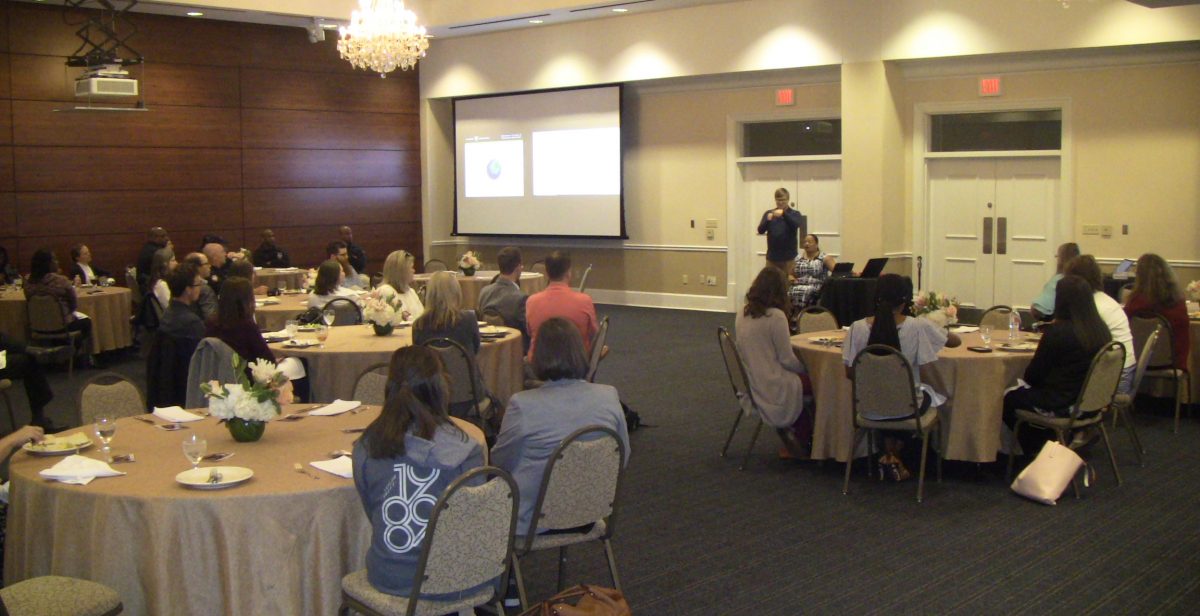 Access Awards Banquet
Dr. Anjali Forber-Pratt gives the keynote speech at the Student Disability Services Access Awards held during Disability History Month.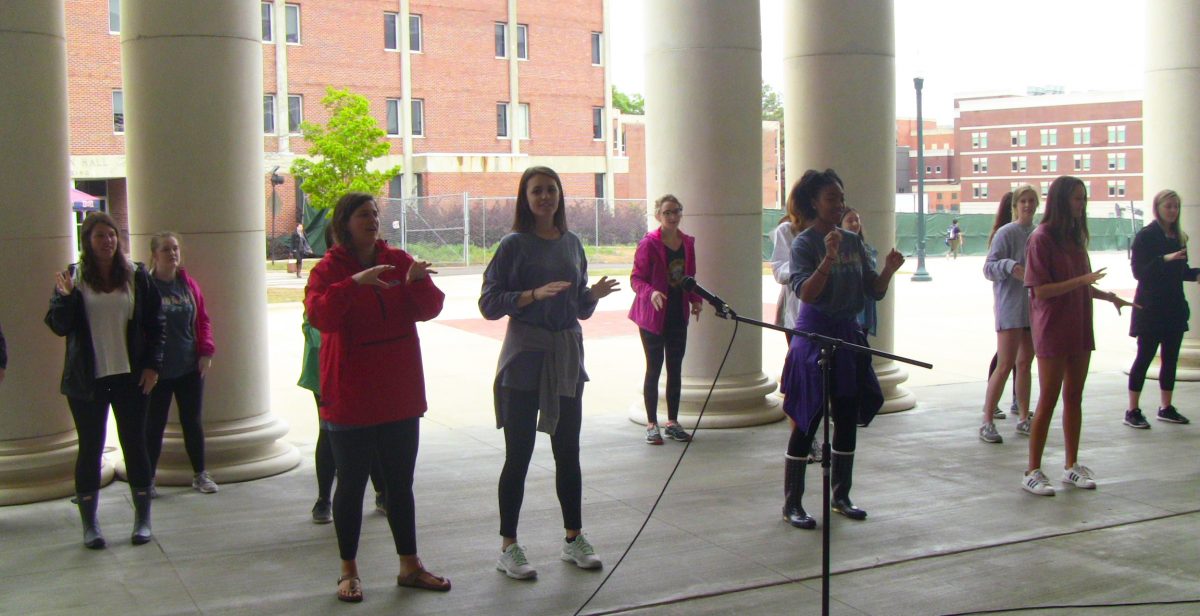 Hand Band Event
The culmination of Disability History Month ends with a wonderful show by Deaf Communication students displaying their sign language skills with songs of today.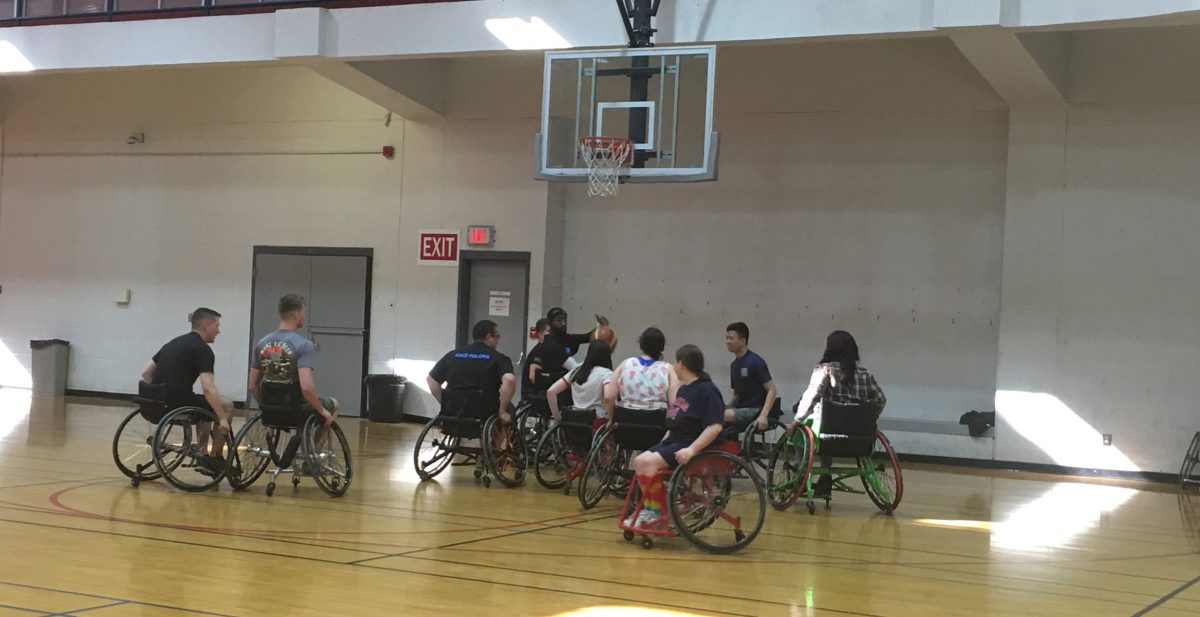 Wheelchair Basketball Time!
During Disability History Month, wheelchair basketball is a fun event that allows anyone to showcase their competitive sportsmanship.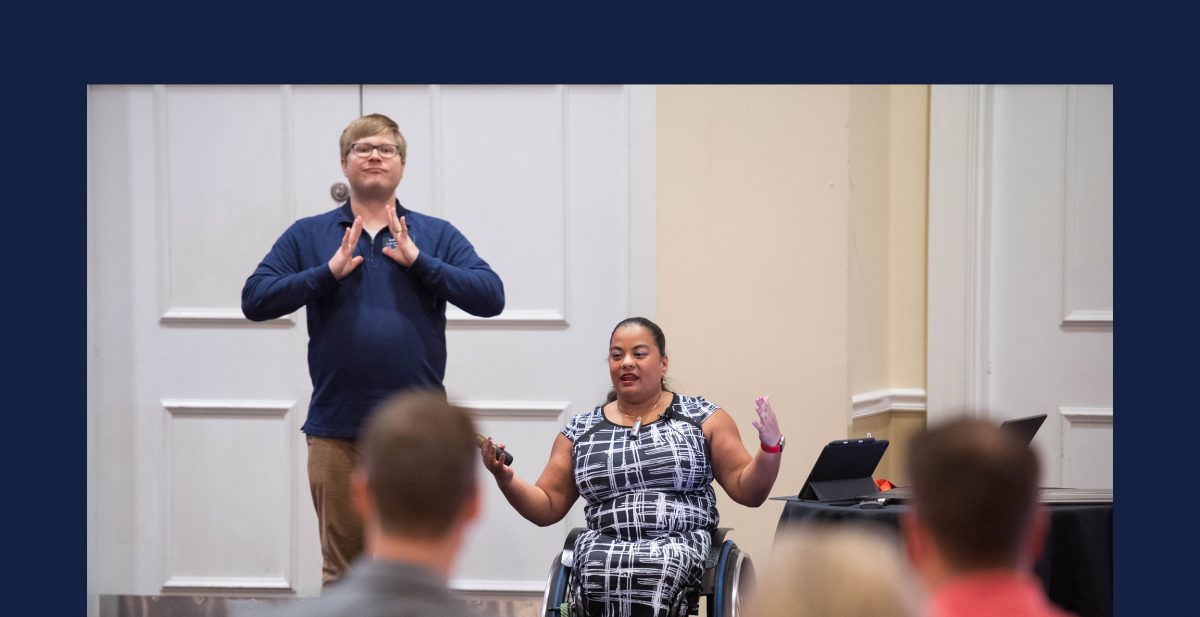 Access Awards Keynote Speaker
Dr. Anjali Forber-Pratt speaks at the Access Awards for Disability History Month, while Corey Blount interprets.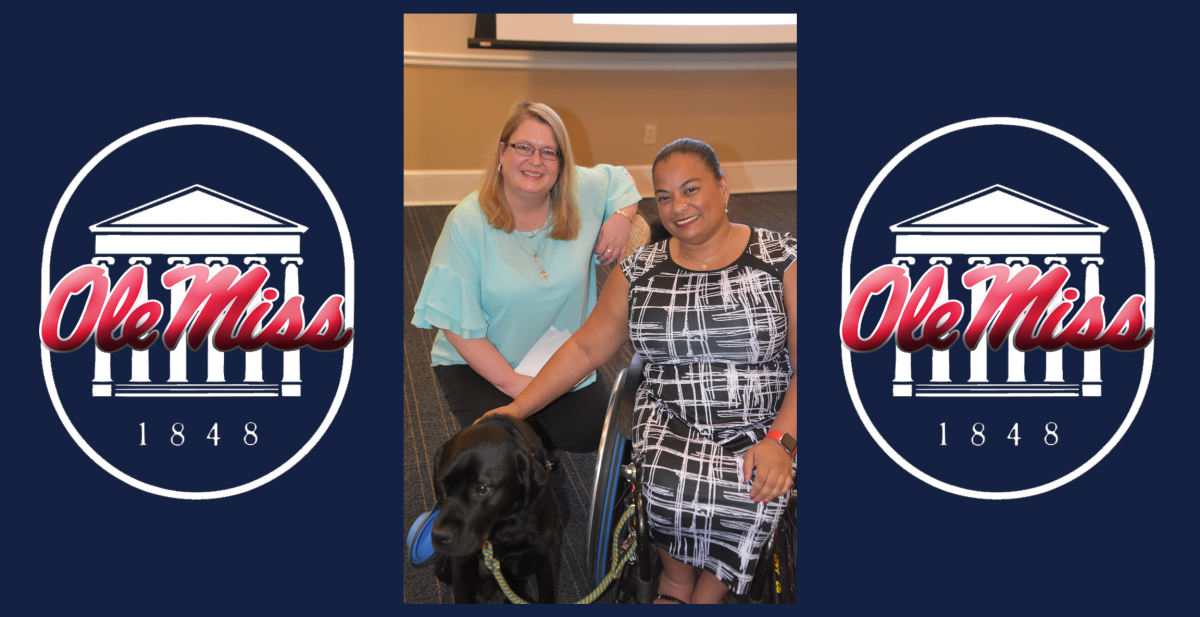 Picture Time!
Stacey Reycraft, the SDS Director, Dr. Anjali Forber-Pratt, the Access Awards keynote speaker, and her service dog Colton.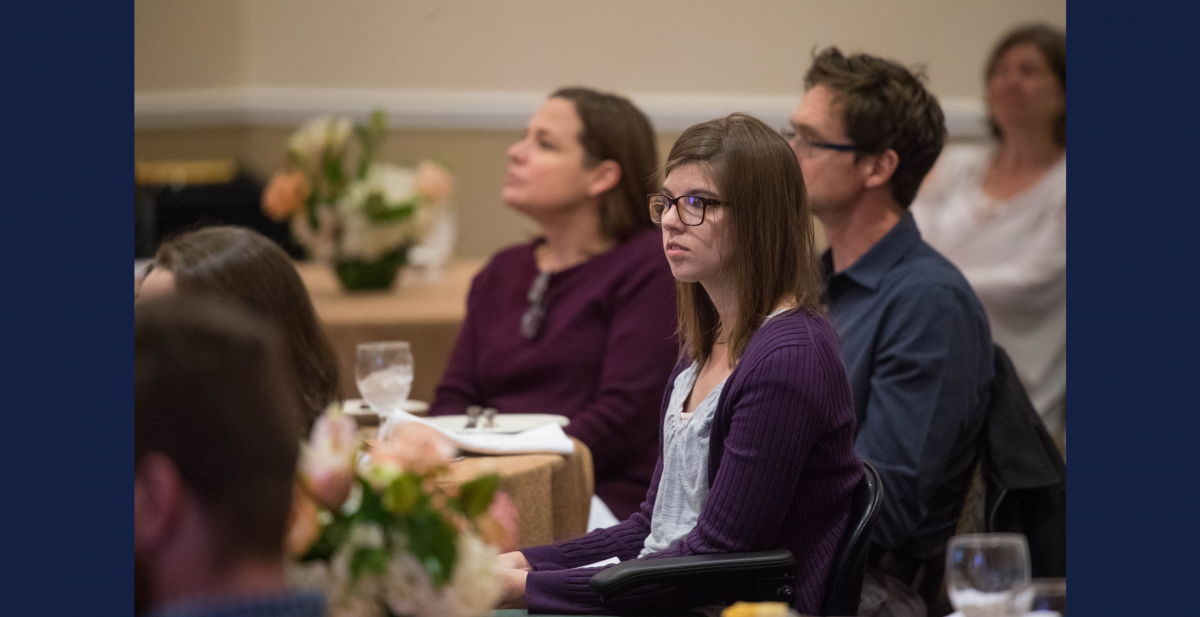 Listening Attentively
A student listens closely as Dr. Anjali Forber-Pratt delivers her keynote address during the Access Awards presentation for Disability History Month.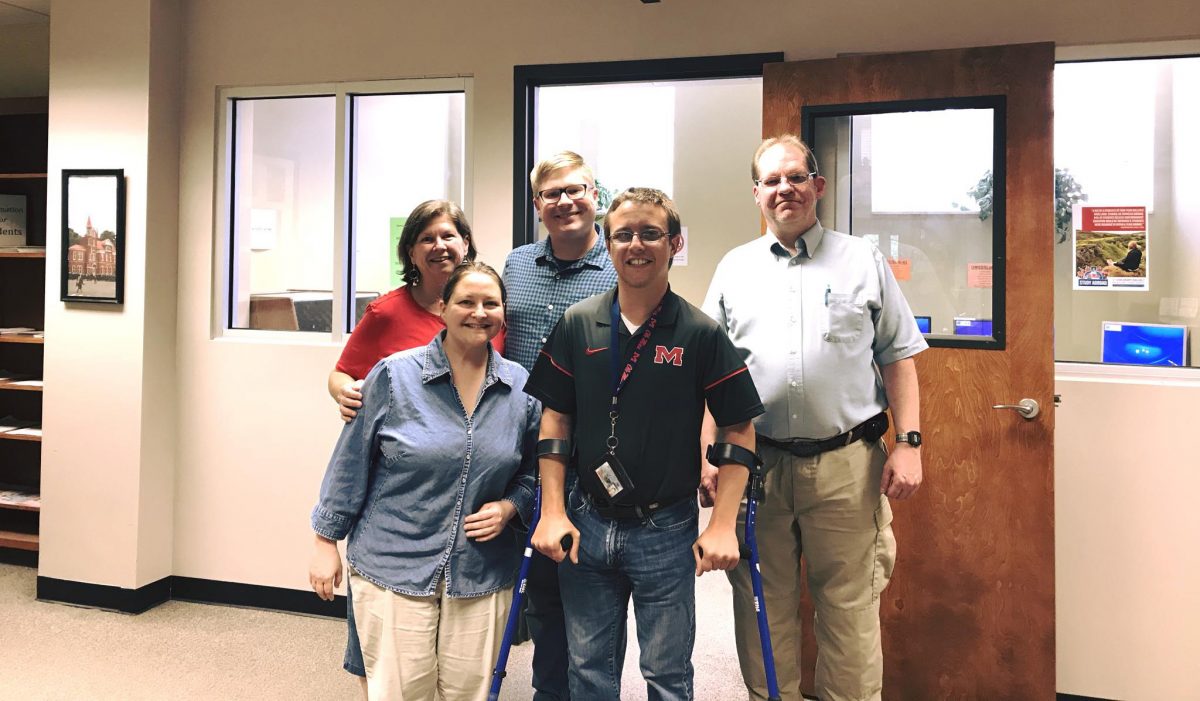 A Nice Picture
PJ Sheffield, a graduating senior, and some of the SDS staff take a picture together as a fond farewell, but never goodbye.

VISION:
Student Disability Services embraces an educational community that celebrates and values the uniqueness and diversity of each student.
MISSION:
In the spirit of equity, and in collaboration with the larger campus community, Student Disability Services leads the university in its commitments to recognize disability as a valued aspect of diversity, to embrace access as a matter of social justice, and to design more welcoming and inclusive environments.
CORE VALUES:
As a department, and as individuals, we are committed to following the below Core Values as the foundation of our philosophical and decision-making processes:
We recognize disability as a dimension of human variation and consider it to be an interaction between the person and the artificially-created barriers to physical, educational, economic, social, and policy environments.
We support university standards and integrity by valuing high expectations for all students, including those with disabilities.
We value civility, respect and integrity in accordance with The University of Mississippi Creed.
We pursue the eradication of stigma and embrace the uniqueness and dignity of each person.
We believe in the ability of students to succeed and thrive and consider it our responsibility to support and encourage their personal growth and autonomy.
We strive for outstanding customer service by providing courteous, responsive, and personalized support that values and respects the needs of those we serve.